Who We Are and Why Should You Contribute To Promoting Family Values
Since 1998, the Featherstone family has been teaching and developing talent in people of all ages to be creative in the art of music under the Featherstone Music Instructional 501(c)(3). This summer, the Featherstone's along with SOUNDBOXX, and the support of Baltimore City Recreation & Parks will bring a creative concept to your neighborhood park featuring The Family Music Jam & Movie Festival in the Park.
Featherstone Music will host an Open Mic Jam Session with singing, poetry, and instrumental music where people of all ages can show their artistic creative gifts and talents. Drum sets and some percussion instruments will be available. Amps will be available for guitar, bass, and keyboard players. Please come early and sign up to be called to the stage when the show begins! Following the Open Mic Jam Session, everyone will enjoy a BYOC (bring your own chair) outdoor movie hosted by SOUNDBOXX on a large cinema screen with exceptional surround sound. ALL FOR FREE!
For more information, or to become a sponsor, please contact Lurenda Featherstone at
443-992-5743.
Please View Our Photos Below…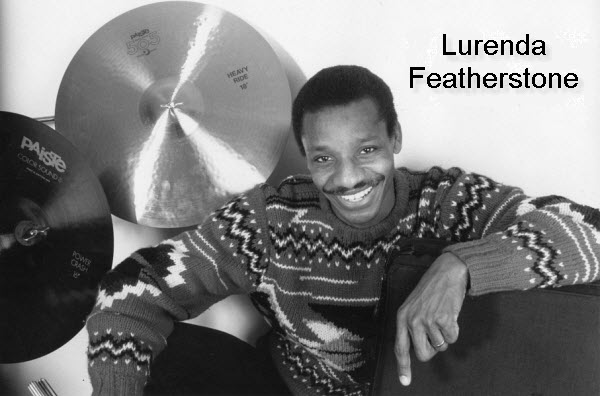 We Build Music Into Children's Life With Our Sponsored Music Workshops!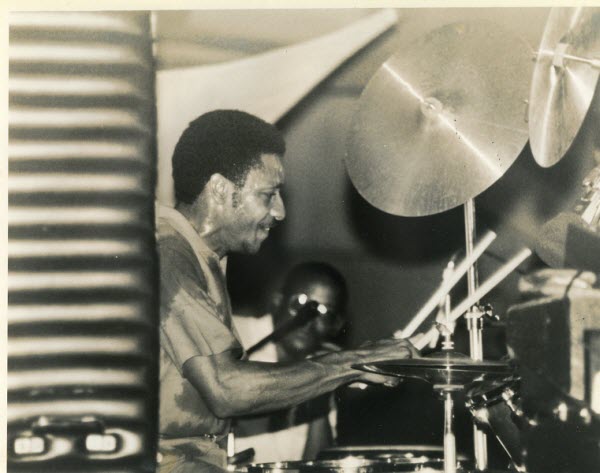 Lurenda Live In Concert…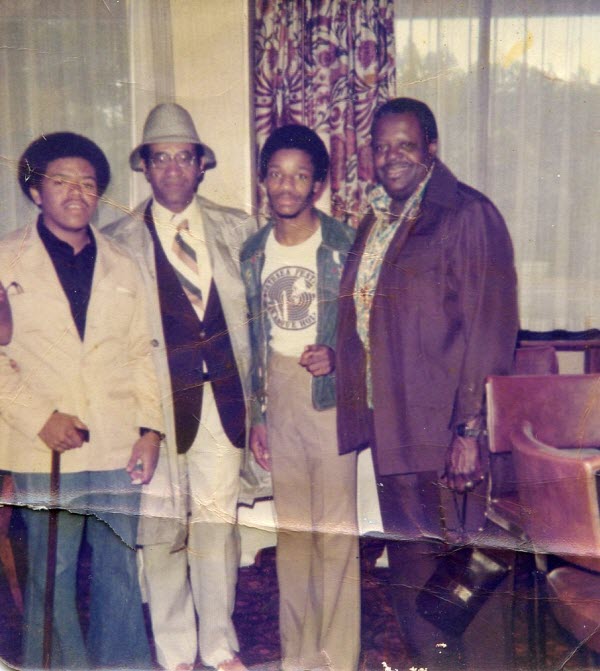 Lurenda Standing  In Good Company With Music Heavyweights From Left To Right,
Kenny Kirkland, Piano Player Extraordinaire, The Great Max Roach, Lurenda Featherstone
and Great Jazz Pianist Oscar Peterson!

Introducing Our Young, Talented Music Students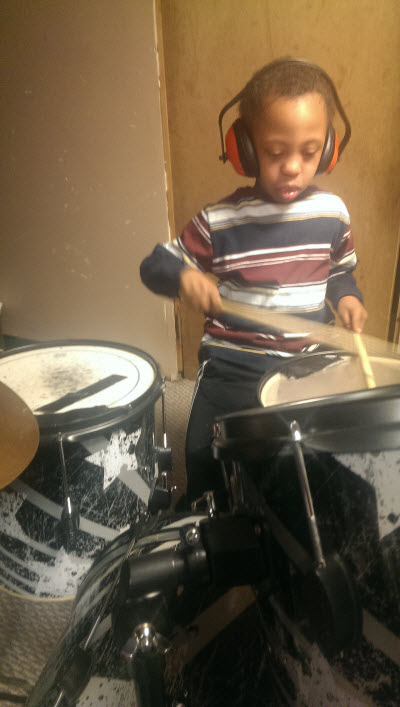 Our talented youth drummer preparing for a performance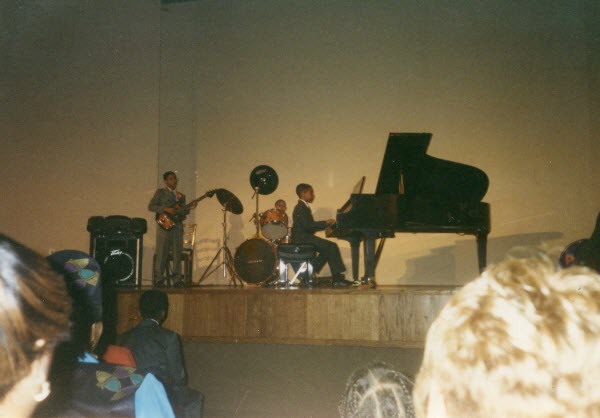 Our Young Choir Of Singers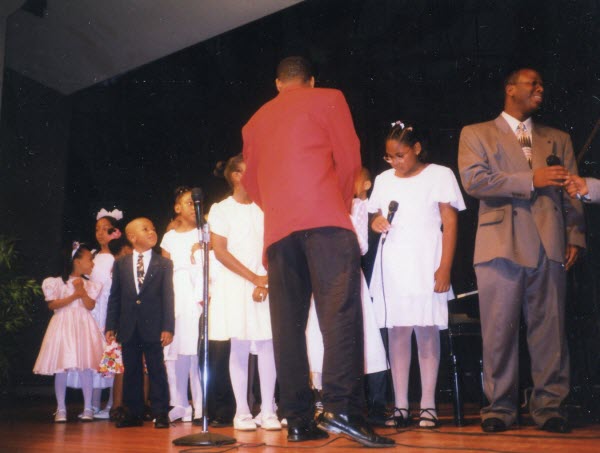 Lurenda Conducting The Chorus Of Singers For A Recital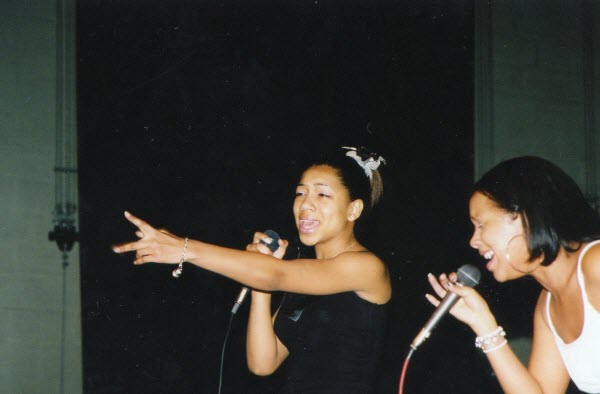 Our Teenage Female Singers Harmonizing Beautifully In A Pristine Performance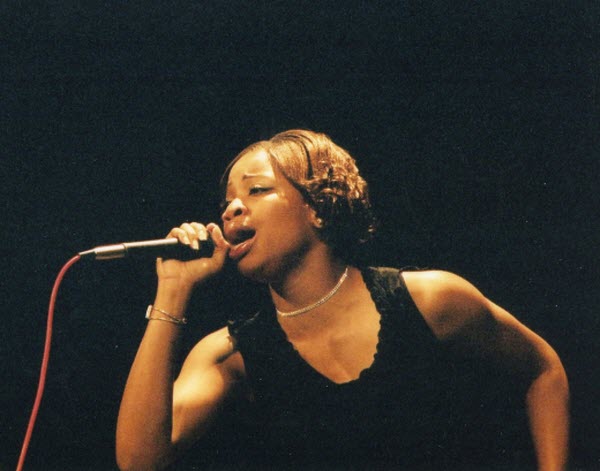 Our Teenage Female Vocal Soloist Showing Everyone Her Soulful Voice Giving it All She's Got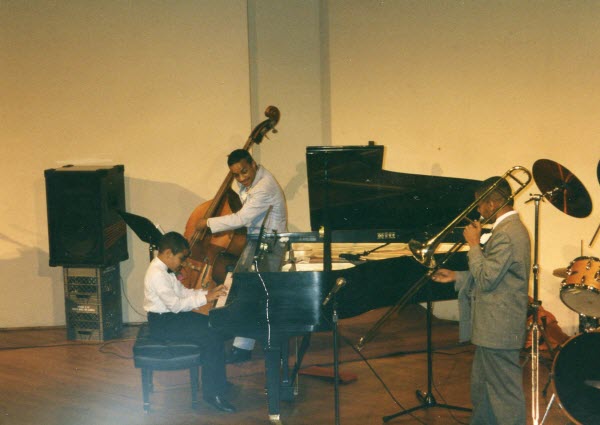 Our Young Jazz Quartet Putting It Out Surprising All The Grown Ups With Their Sound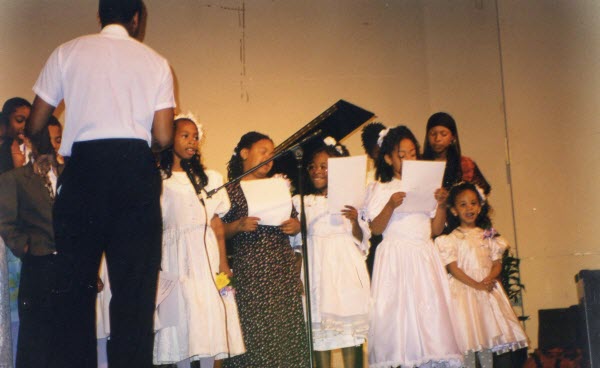 Lurenda Conducting Another Singing Recital With The Children Choir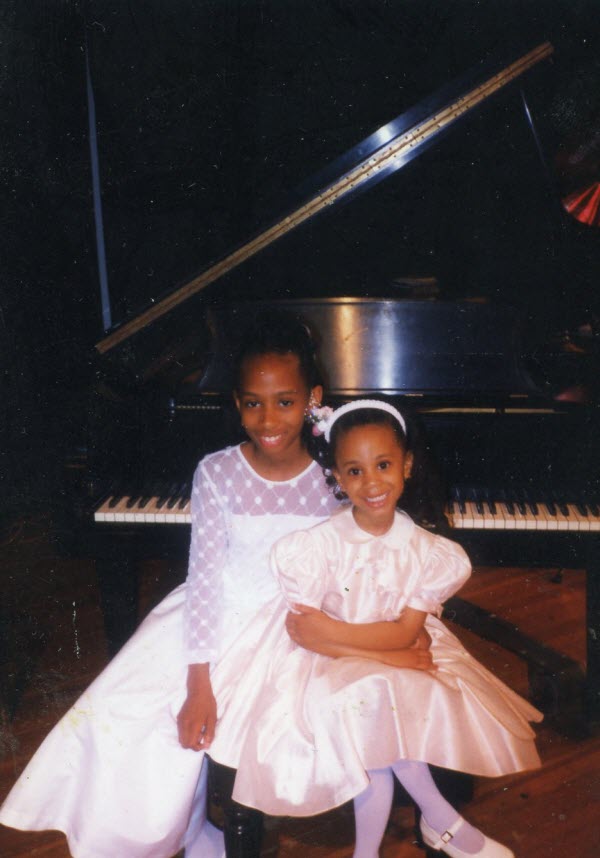 Two Beautiful Young Budding Female Piano Students Posing By A Rich Sounding Grand Piano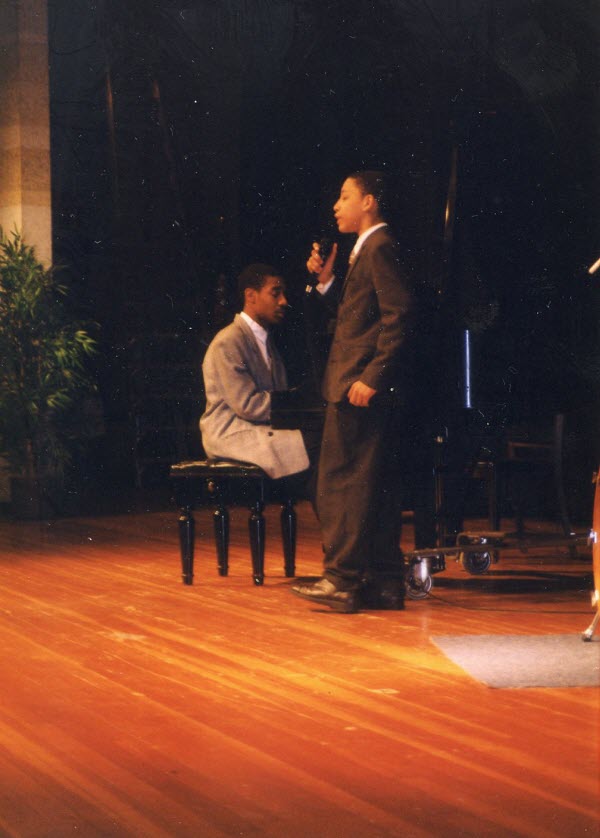 Our Featured Young Male Lead Vocalist On Stage Performing With Live Piano Accompaniment

Our Teen Male Singing Group Singing At A Summer Concert And Turned Heads With Their Talents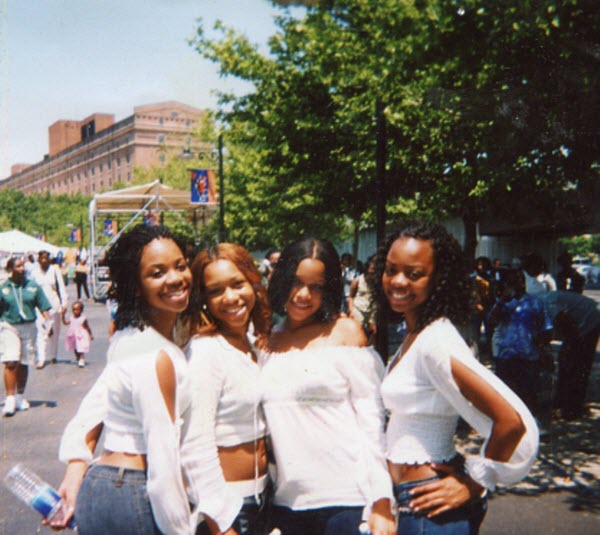 Our Teen Female Singing Group That Has What It Takes To Make It Big And On Their Way To A Record Deal!
Thanks For Visting Our Featherstone Music School Page…
Please Contact Us With Any Questions Or For More Information.
Click Here To Go Back To Our Home Page
(c) MusicJamParkMovieFestival.org, All Rights Reserved