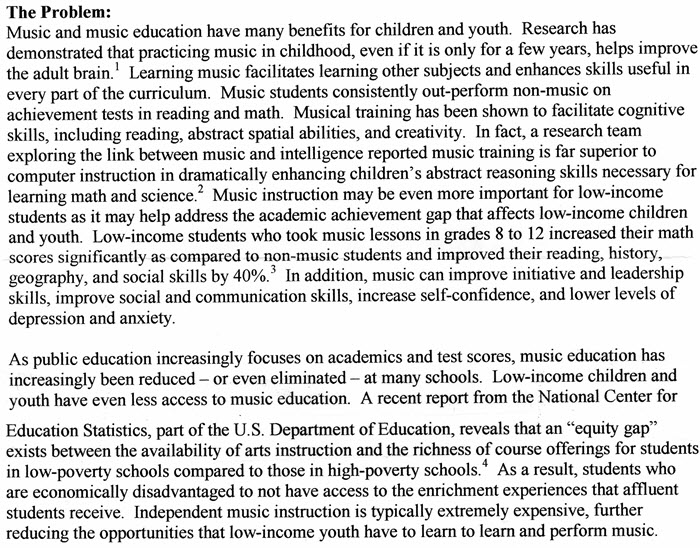 The Family Music Jam Movie Festival In the Park is a Music event that brings together the participation of professional performing guest artists and youths with outstanding talent helping them to develop and succeed to their fullest potential.
From the age of 7 playing professionally I learned early on that practicing at home or school was good but, the real growth comes from when put in a live setting.
I started this event to give youths and others in the community a place once a month during summer, June to September, to grow their art skills in a live setting.
The Family Music Jam Movie Festival In The Park is also about bringing together families and strengthening of the communities through the arts.
Youths who participate year round to prepare for these events receive many opportunities to practice new skills through hands-on experiential learning, which builds social skills, self-esteem and self concept issues.
This helps with initiative and leadership skills, improves social and communication skills, increases self-confidence and lower levels of depression and anxiety.
I have learned this through all my years of performing and when working along with talented youths.
LURENDA FEATHERSTONE
This is Lurenda Featherstone at 8 who played drums in his second group,
The Five Stars. They were signed to SAVOY records.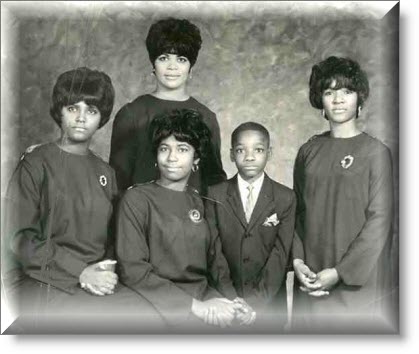 The Five Stars
Please Visit Our Other Site

(C) MusicJamParkMovieFestival.org All Rights Reserved